What is Personal Support Raising
5 Questions Every Donor Should Ask
By Steve Shadrach
Help your support raisers share the biblical concept of giving and supporting Christian workers with potential donors.
LEADERS: Buy a bundle of these for your staff to use as leave-behinds for people who are not familiar with the model of personal support raising or have questions.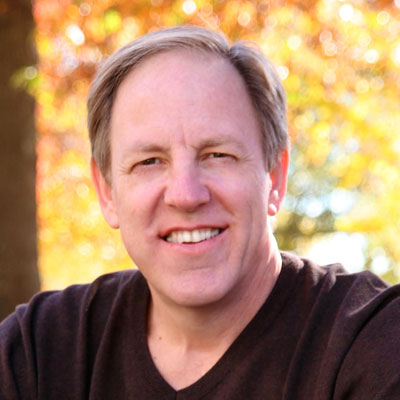 5 Keys to Personal Support Raising
Equip your recruits with a biblical and practical perspective of personal support raising.