5 Keys to Personal Support Raising
Let Your Fear Be Replaced By Faith
By Steve Shadrach
Get equipped with a biblical and practical perspective of personal support raising. This 8-page pamphlet will address the common fears of raising support and quickly unpack the basic how-to's to fully funding your ministry.
This is an introductory resource for those considering ministry opportunities that involve supporting raising.
LEADERS: Send this article or purchase a bundle of booklets to hand out to potential missionaries to address their fears, concerns, and answer basic questions on support raising.
See the companion resource: 5 Questions Every Donor Should Ask: What is Personal Support Raising
This booklet is based off the principles from The God Ask: A Fresh Biblical Approach to Personal Support Raising, the #1 book used by missionaries and Great Commission workers today.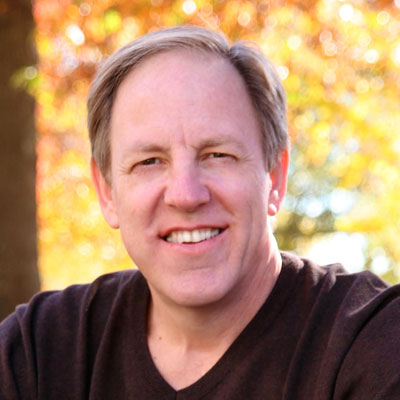 What You'll Learn
"I want to serve God and be obedient to His leading in my life, but I don't want to raise support." — If you've said or thought these words, you're not alone.
5 Keys seeks out what Scripture says about support raising, and lays out the biblical basis behind it. You will find how support raising is an honorable opportunity — a biblical calling to invite and involve others in the expansion of the kingdom of God.
Contents
Understand the Biblical Basis
Kill the Giants in Your Own Mind
Pray and Plan Well
Ask Them Face to Face
Cultivate the Relationship